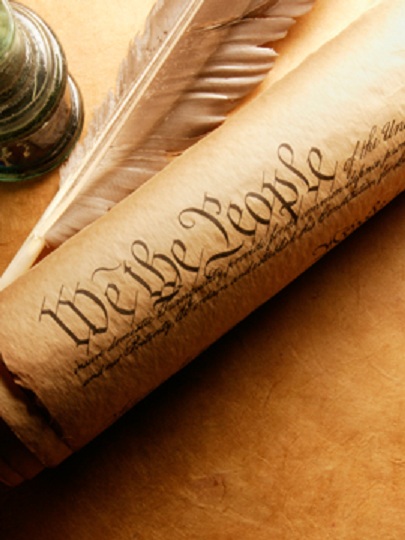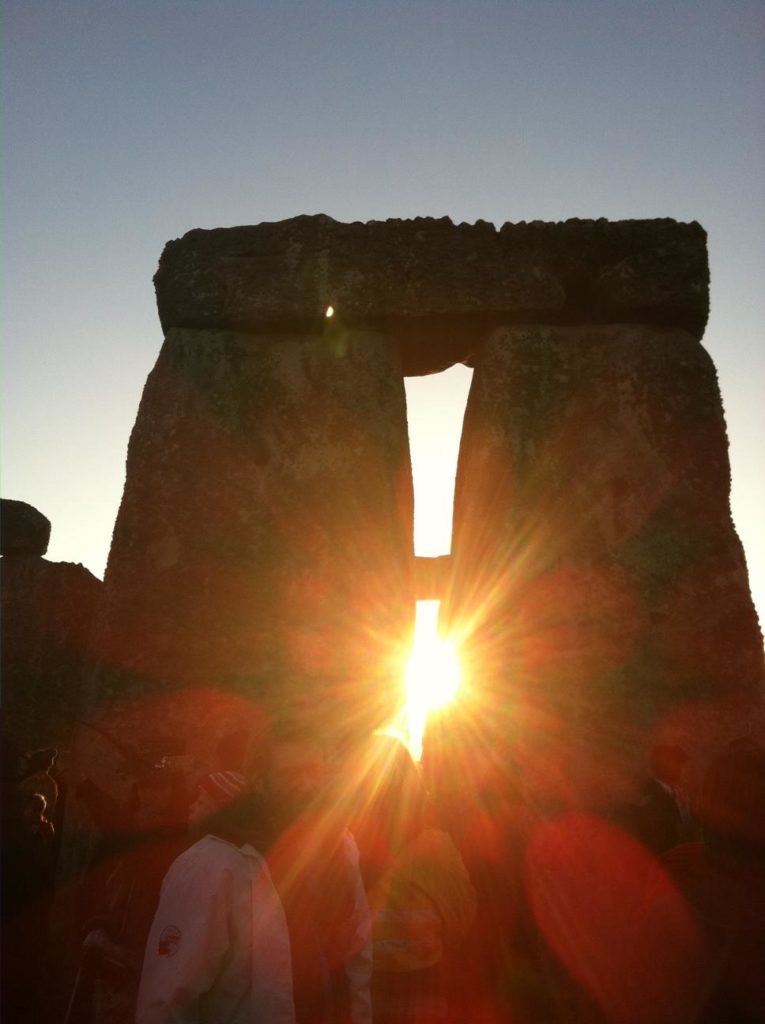 The Declaration Of Consciousness Movement was born in Los Angeles, California, in May 2012, envisioned by Nandhiji with the intent that Consciousness offers the only solution to solve the complex issues facing our Planet and that increasing Consciousness will unite humanity through peace, coexistence, harmony and understanding. 
Story behind the founding of Declaration of Consciousness Movement with Nandhiji
Nandhiji:
"I arrived in the US ten days before 9/11 in 2000; the terrorist attack that rocked the world. I was pained to see God's name taken and contaminated in the cruel act of terrorism. Three years later, I had the honour to conduct the first opening ceremony of a large yoga gathering in the US called 'Bhakti Fest'. It was held on September 11 and I wanted to commemorate the 9/11 tragedy. We had our gathering chant the name of Allah and it was a question from me to Allah, asking – Where is God in all of this? 
Read more…
The original written Declaration was first presented in London on  Dec 21st 2012  as part of the premiere of the movie "3 Magic Words" starring Dolores Cannon and since then, it has been translated into 58 languages and is currently placed in a library in Piedmont, Italy. 
The Movement was launched into action with people from all over the world  gathering together in prayers to raise Consciousness for all of Planet Earth at Stonehenge, UK in 2012.
The Declaration of Consciousness is a global mission to unite all citizens of the Earth with the intention to create a radical shift in global consciousness on the planet, based on the 9  Guiding Consciousness Principles adopted by all countries and endorsed by the United Nations, as the inalienable rights of all citizens of the world. 
DECLARATION OF CONSCIOUSNESS MOVEMENT
 We The People of Earth Declare-
1.NON-VIOLENCE/AHIMSA/ CAUSE NO HARM
2.EQUALITY
3.WOMEN'S RIGHTS
4.FREEDOM
5.CHILDREN'S WELLBEING
6.HONOURING OUR ELDERS
7.CONSCIOUS ORGANISATIONS
8.MOTHER EARTH
9.UNITY
Higher Consciousness of humanity creates peace, love, compassion, abundance and basic goodness for all of us. 
The singular intent of all Sages of the past and present as blessings for humanity is – Consciousness. 
The Declaration of Consciousness Movement calls for a unified intent to address, create and implement solutions for global issues through Technology, Teamwork, Global collaborative strategies with grassroot activism. 
We are developing our Cness Technology Platform that offers Conscious Content of self-empowerment, movies and documentaries, organizations, information, media, commerce and services, which are all destined to enlighten our awareness. As well as to provide  you with the ability to let you nominate and suggest content that inspires you. Our online platform aim is to empower you to contribute, share, market and monetize your creative talents and gifts to the world. 
Be a Pioneer of Consciousness and support the Movement. Add your energies. Come together as Consciousness. Come together as masters of the destiny of humanity on Planet Earth. Let us be the awake grace of each other, our shared realities and Mother Earth!
JOIN THE DECLARATION OF CONSCIOUSNESS MOVEMENT