SIGN THE DECLARATION OF CONSCIOUSNESS MOVEMENT & JOIN THE GLOBAL COMMUNITY
DECLARATION OF CONSCIOUSNESS MOVEMENT
We the People of Earth, Come Together United in Consciousness as One Humanity
THE NINE PRINCIPLES OF CONSCIOUSNESS
The Declaration of Consciousness Movement is the evolution of the Declaration of Independence- freedom for a nation to- freedom for every individual on Planet Earth.
THE NINE PRINCIPLES OF DECLARATION OF CONSCIOUSNESS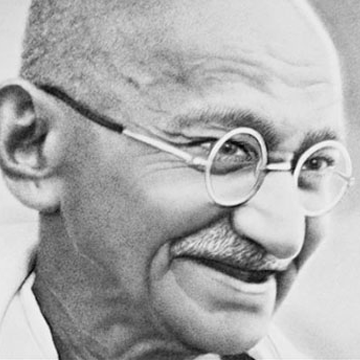 Planetary peace can only occur when we individually and collectively choose to BE and live in peace, honoring All as One.
Honoring all paths to Consciousness. Each person on our planet holds the potential of contributing towards a greater good in our world, thus they are deserving of our collective support in the attainment of their most advanced Consciousness.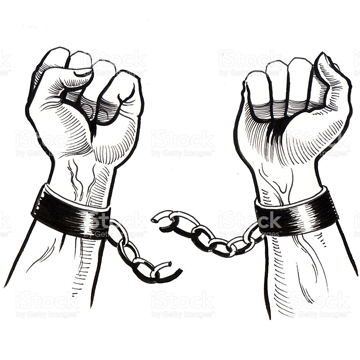 Our Oneness and collective evolution can only be achieved when we honor the rights of all to live free of any and all forms of subjugation so as to wholly and completely express a state of self-realized Consciousness.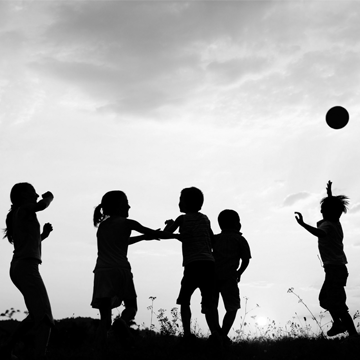 The future of our planet and generations to come depends on how we dutifully protect each child's innocence and mindfully nurture the potential of each child, as a future leader in Consciousness.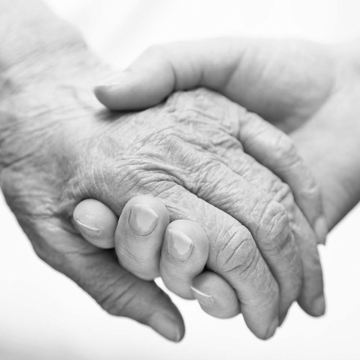 Each of our elders is a wisdom keeper, deserving of our mindful respect and most compassionate caring.
The evolutionary advancement of our collective Consciousness in free thinking beyond dogmas and the development of all scientific and/or technological achievements which better our world, can only occur when society supports, honors and nurtures the development of creativity, free thinking and innovation.
The wellbeing of all people and the equitable sustainability of all societies depend on the conscious development and implementation of commerce that upholds to the principle of contributing toward planetary good before intent to generate profit.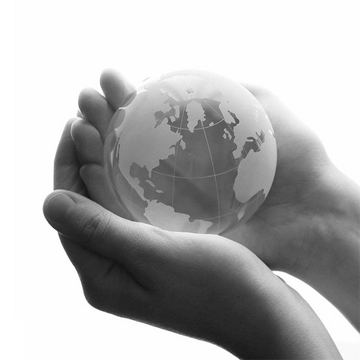 Each life-form on our planet depends on our Consciousness that reverently cares over each of the environmental elements that shape our global climate and sustains all life.