DECLARATION OF CONSCIOUSNESS MOVEMENT
We the people of earth, Come Together United in Consciousness as One Humanity
THE NINE PRINCIPLES OF CONSCIOUSNESS
JOIN THE GLOBAL COMMUNITY
The Declaration of Consciousness Movement is the evolution of the Declaration of Independence- freedom for a nation to- freedom for every individual on Planet Earth.
THE NINE PRINCIPLES OF DECLARATION OF CONSCIOUSNESS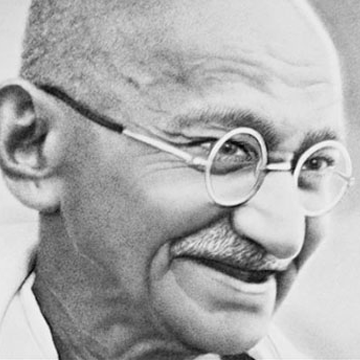 Planetary peace can only occur when we individually and collectively choose to BE and live in peace, honoring All as One.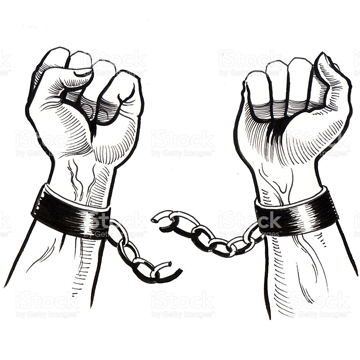 We are all free to tap into the vastness of Consciousness, we honour everyone's journey and all paths to Consciousness, along with respecting all spiritual traditions.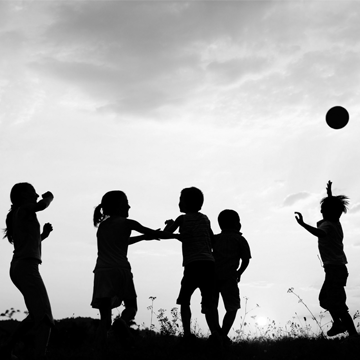 The future of our planet and generations to come depends on how we dutifully protect each child's innocence and mindfully nurture the potential of each child, as a future leader in Consciousness.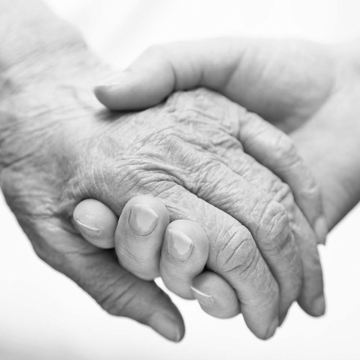 Each of our elders is a wisdom keeper, deserving of our mindful respect and most compassionate caring.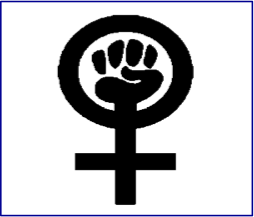 Women's Rights – in alignment with Equality, women are afforded unequivocal equal rights to participate in the ushering in of the expanded Consciousness of the human family.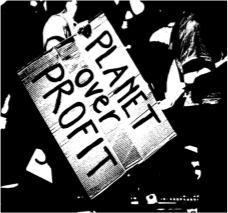 The equitable sustainability of all societies depends on the conscious development and actions of organisations that hold the intention to contribute toward planetary good before anything else and contribute to the well-being of all people.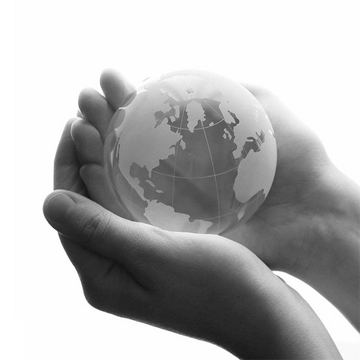 Every life form on our planet depends on humans to make conscious environmental decisions, which will shape our global climate and physical plane.
Without this mindfulness, life as we know it cannot be sustained.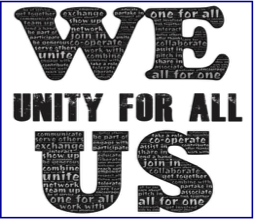 Unity – the condition and realization that we are all from the One Source and that we ARE that One Source, sheathed in the human form – physically, emotionally, mentally and spiritually.